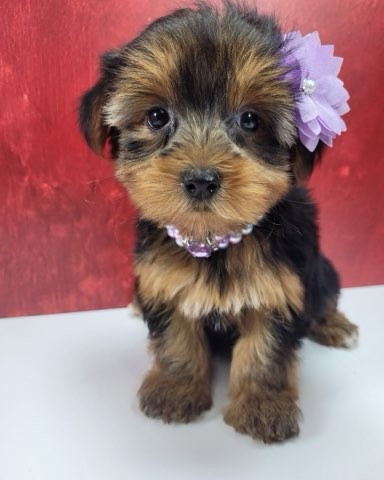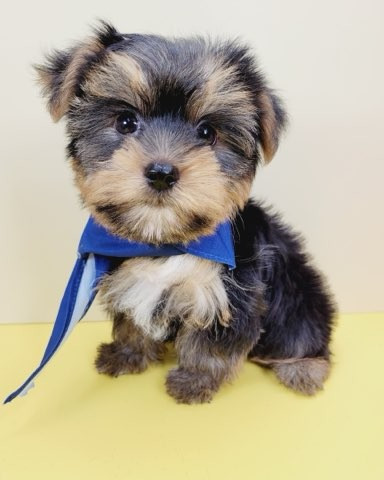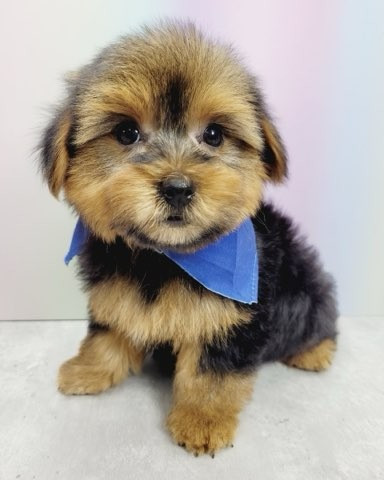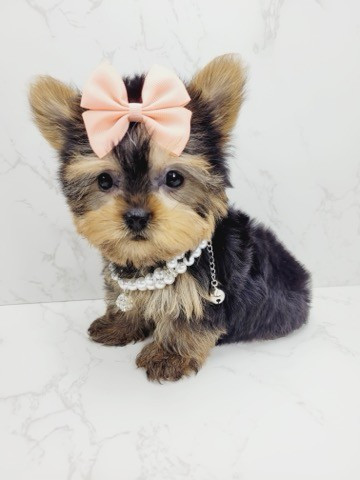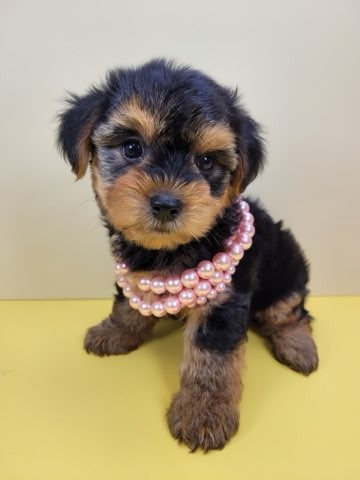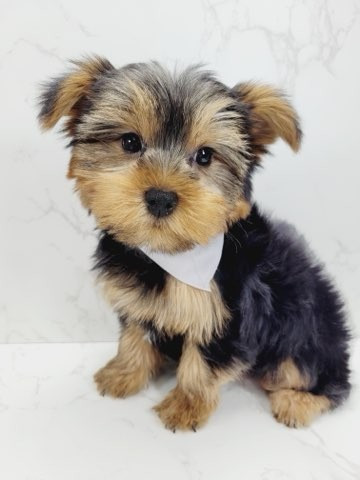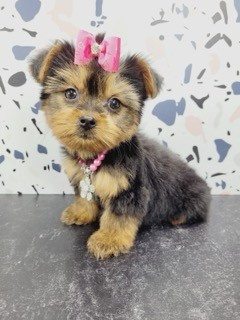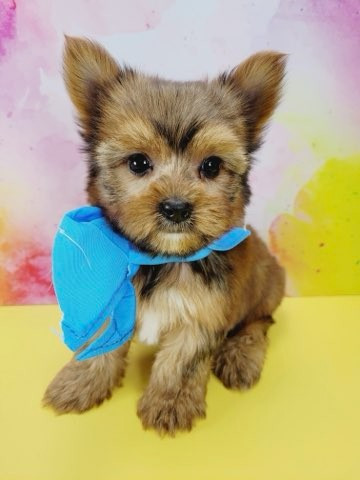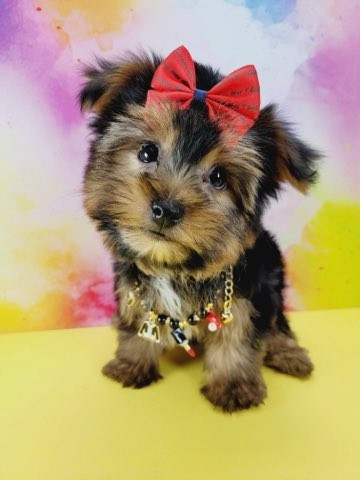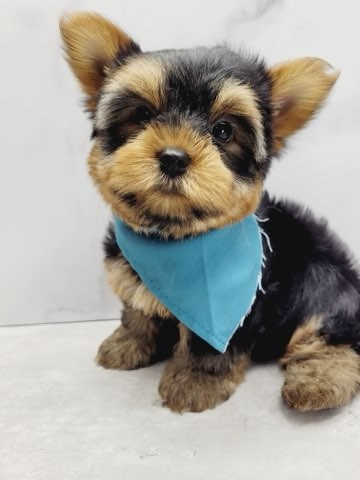 Welcome To NYC Yorkies

Welcome to NYC Yorkies, located in Brooklyn, NY. We are proud to serve the New York City area, including Queens, Staten Island, Long Island, Manhattan, Pennsylvania, Connecticut, and the Commonwealth of Massachusetts for over 25 years. At NYC Yorkies, we have the most adorable and charming Yorkies puppies for sale in NYC. Our puppies are well-socialized and extremely affectionate. Please give us a call to schedule a visit and select your new furry friend today!
About Us
At NYC Yorkies, we offer charming Yorkies puppies that are eager to become a cherished addition to your family. Our puppies are homes raised. We have been breeding high-quality Yorkies since 1973. Our breeding goals include temperament, size, and breed conformation, with a strong focus on the health and longevity of all the Yorkies babies we raise.
Click on icon to Find Our Location Or Ways To Contact Us
Click on the icon to visit our Instagram account
Click on the icon to See More Of Our Yorkies Puppies